Melanie Charles and The Journey in Afropunk:... →
Melanie Charles is a Haitian American, Brooklyn Born Songstress. This Afro beauty has toured the world many times over and has a thing or two to say about love, travel and what it means to be empowered by ones own natural beauty. Check Melanie's raw performance of her original song "Pat Yo Afro" http://www.youtube.com/watch?v=Wu3Z1PRXqc0 Twitter:@melaniecharles...
http://jazzsoul.pl/nowy-video-melanie-charles-the-j... →
They like to drift in Poland….
4 tags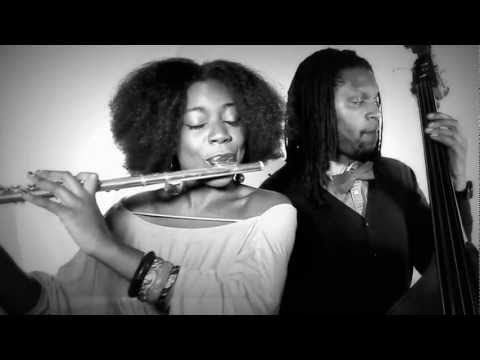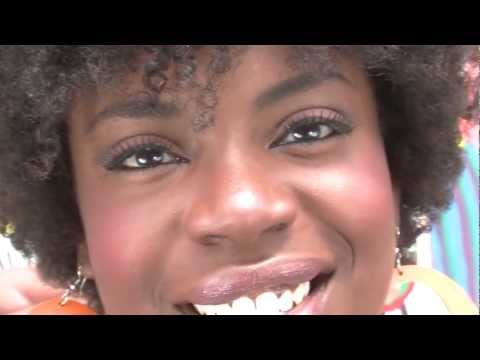 5 tags
7 tags
What IS drifting???? →
8 tags
"As I entered this world, I would leave behind the nurturing of my family and my..."
– Sidney Poitier, The Measure of a Man: A Spiritual Autobiography (via litawhistledog)
10 tags
Ayiti is where my heart is- A Brief Memoir
I THINK I AM SURROUNDED BY AN INVISIBLE PROTECTIVE BUBBLE. This bubble is one of a kind because it has dual purposes. It not only protects me from negativity and danger but has a magnetic pull that attracts positive and creative people and experiences into my life. It is no secret that in my short life thus far I have traveled all over the world. Everyday I am amazed at how God has blessed me and...
6 tags
"…There was also another sensational Cuban keyboardist from New York on..."
– Nice little blurb about my HAITIAN JAZZ PROJECT performance @ Parc Historique de la Canne à Sucre, Haiti from the folks at Downbeat.com http://www.downbeat.com/default.asp?sect=news&subsect=news_detail&nid=2080
5 tags
4 tags
2 tags
7 tags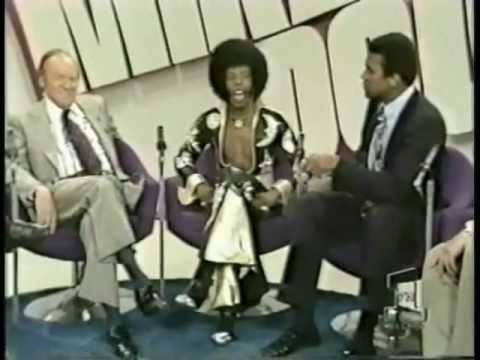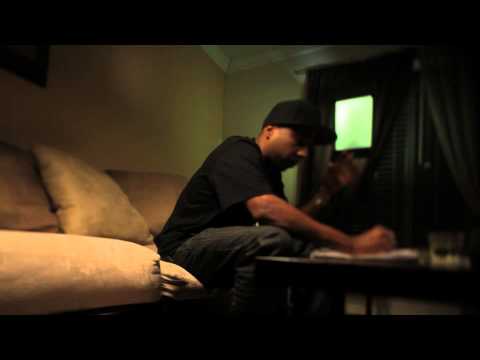 "The more relaxed you are, the better you are at everything: the better you are..."
– Bill Murray (via acbass)
6 tags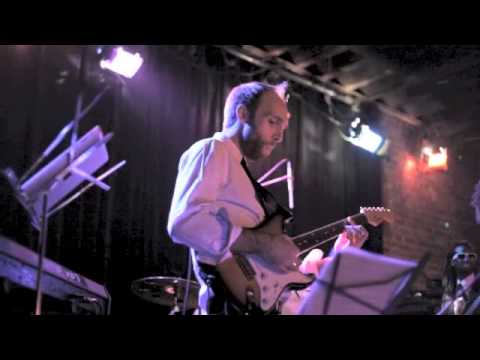 3 tags
2 tags
jlucelly asked: So happy to see you on Saturday!!! You were amazing!!
"Sometimes its our own perceptions of our OWN culture that holds us back...."
– Me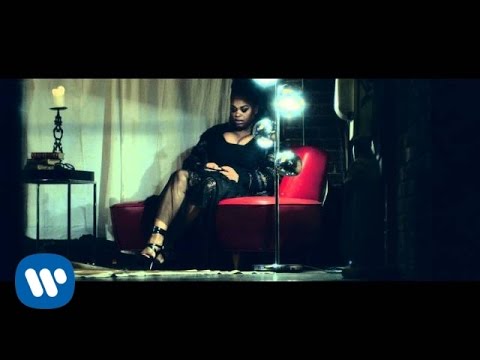 Living in Japan- A brief memoir
Photo credit: Gabriel Encinas On the train to Kamakura without any internet access (NO FACEBOOK or nothin' jesus!!!) I decided this was the perfect time to write about my experiences here in the wonderful country of Japan. I've been in Japan for 6 months singing in the Broadway Music Theatre in Tokyo Disney Sea as the "Queen of the Blues". Its one of those situations one...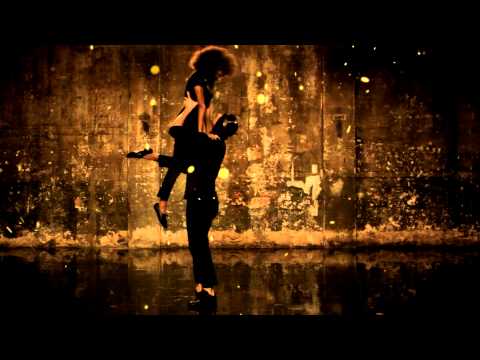 2 tags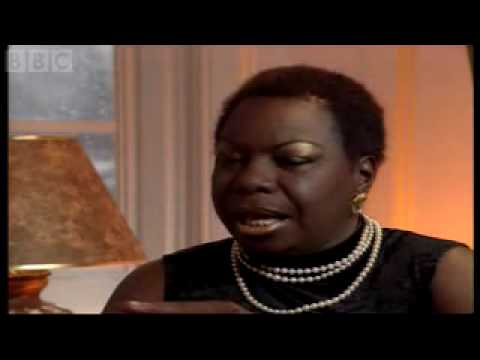 1 tag
Nina Simones story should be told by the right... →
If you love Nina Simone and her music be a part in helping her story be portrayed by the right person. Sign the petition. I already did!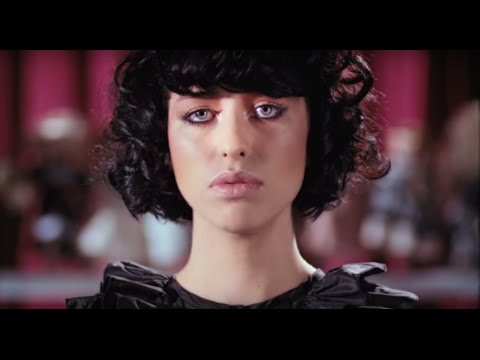 2 tags
"Over it" by Jeni Fujita produced by...